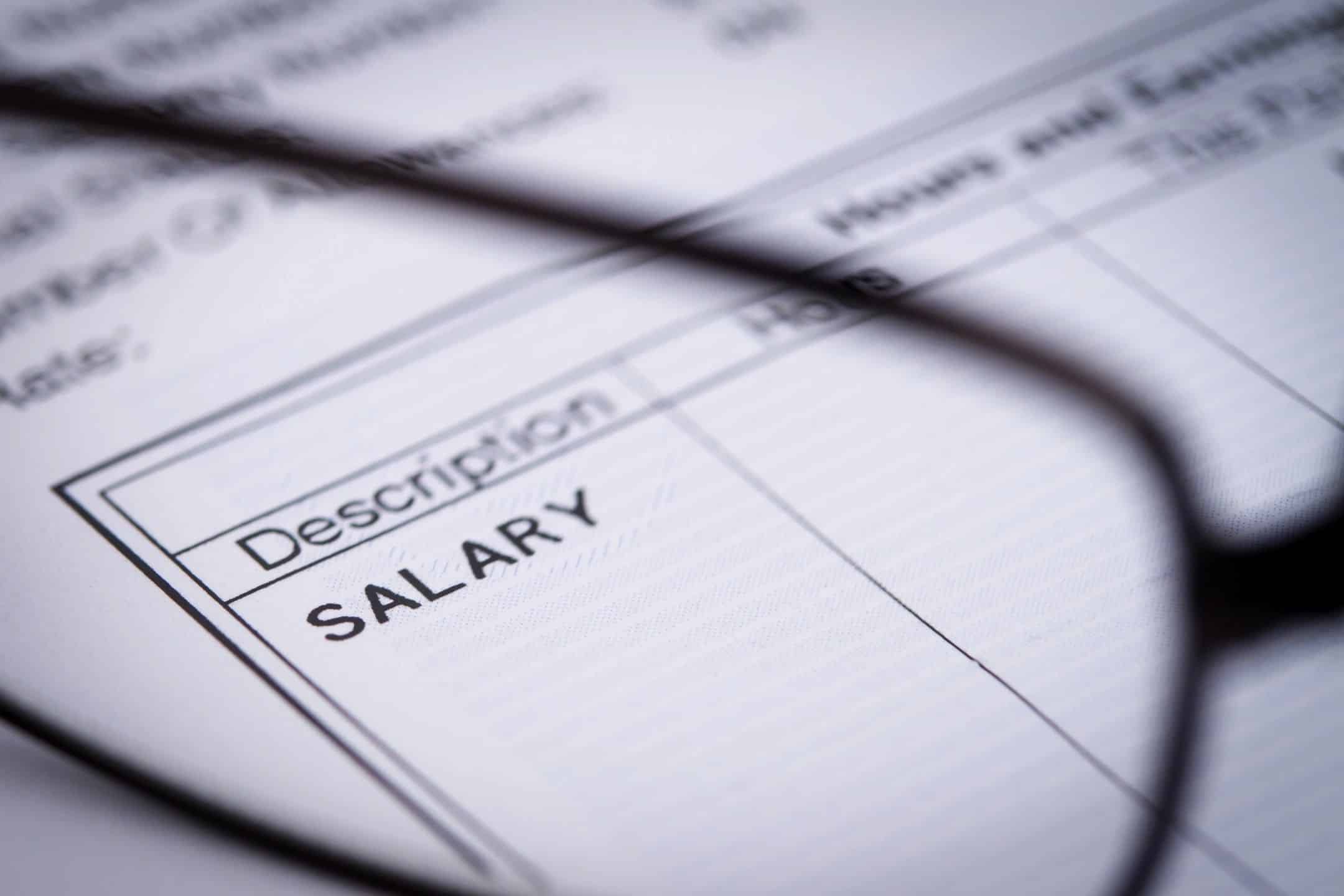 Payroll and attendance do not have to be a hassle and with the proper payroll management software, you will be free of time-consuming administrative tasks. We offer a variety of options for your payroll management that include payroll management software to simplify processing payroll, onboarding new employees as well as tax preparation. If you have payroll problems, we have solutions to suit your needs, helping you simplify the recruitment and hiring process.
- Onboarding
We simplify recruitment and hiring, as well as the onboarding process with easy-to-use onboarding tools. By simplifying the onboarding process, new hires will not have the stress of formal paperwork and spend more time learning their respective role responsibilities and duties.
- Performance Management
Get performance evaluation, development training, succession planning, coaching, and business benchmarking to track the development and progression of each of your employees.
- Customized Training
Get matched with time and attendance software training customized for your specific business policies that will walk you through the process so you will know how to teach your new hires as well as troubleshoot problems if and when they occur.
- Dedicated Support
As you adjust to the new time clock software, a representative will be available for every question and concern.