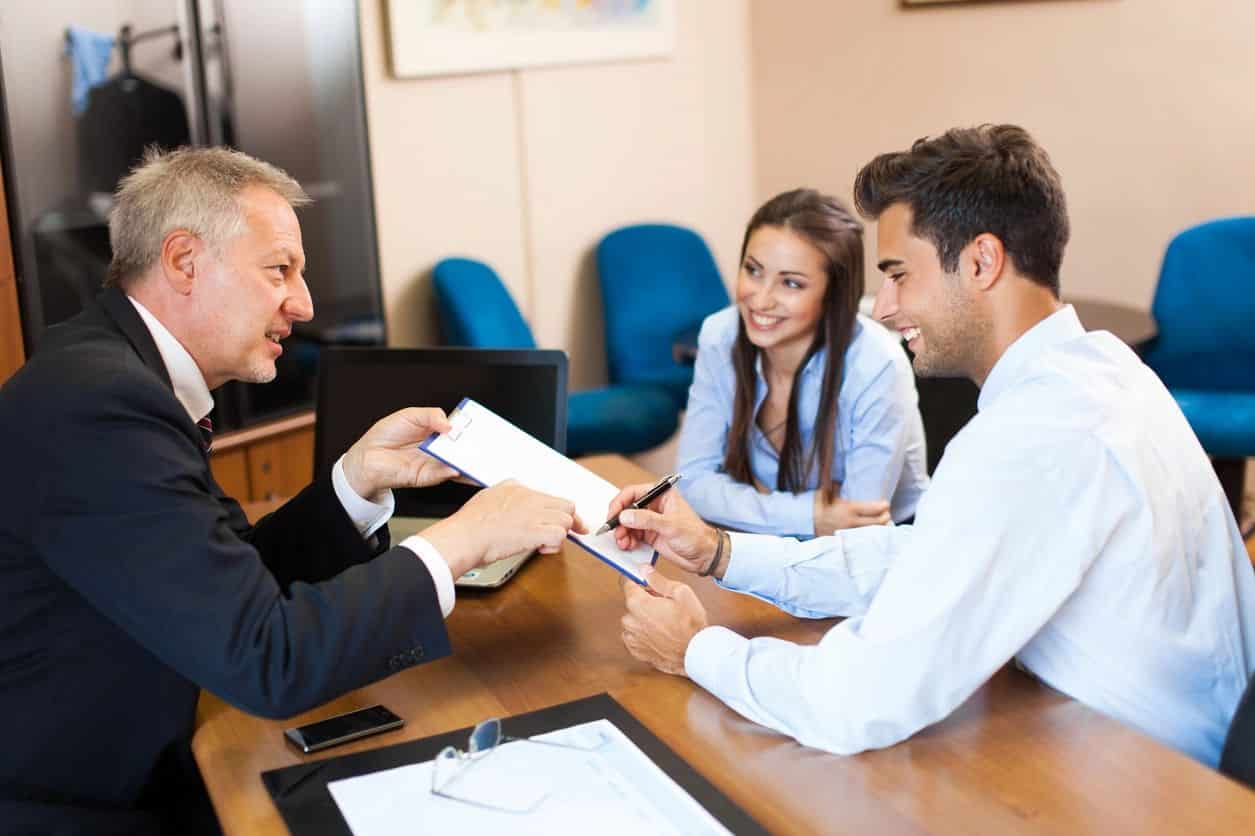 Your representative, Ashley Hyer, has exclusive health options to suit your business needs. These health options are Fortune 500 benefits you can not acquire on your own. We provide you the ability to outsource tasks related to the creation, integration, and management of your organization's benefits enrollment package(s). You will have access to support to benefits administration.
These benefits platform helps your business manage everything from online benefits enrollment and employee onboarding to billing and payroll processing. Your dedicated benefits administrator can assist you with online benefits enrollment and benefits administration best practices using the software.
Beyond Benefits Enrollment
Our expansive network of benefits companies allows us to deliver customizable benefits packages. Our benefits administration team works diligently to ensure timely and accurate benefit administration services. Our employee benefits team is available to help your business from benefits enrollment plan selection to annual employee benefit renewals.